My Map of Locations of social nudity
I've always wanted to see a map of the world with as many nudist/naturist venues as I could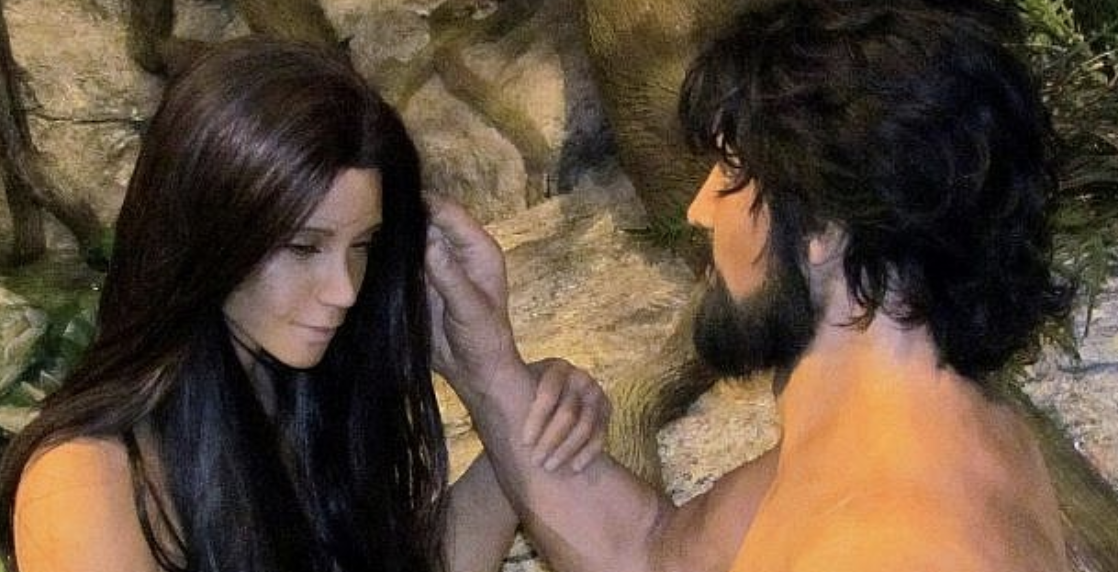 Can a Christian be a Naturist?
This is the question that I'm asked most often when people find out that I'm both a Christian and a Naturist. Is Christianity opposed to nudity or nudism? Come study the Bible with me and find out what it says about being naked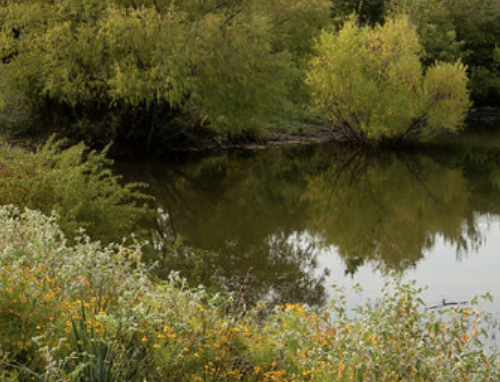 Who influenced my life decisions?
Many people have influenced my life. I'm going to talk about the list that's in my 'About' page. The people who influenced me to admit my life choices, and start this blog.
My Map
I've always wanted to see a map of the world with as many nudist/naturist venues as I could Read More ›
---
About the Photo:
The photo at the top of this page was taken by me at Black's Beach in San Diego, California. I took it from the southern border of the clothing optional section pointing north showing a large portion of that section. I took it with my Sony a6500 mirrorless camera.